JazzKLUB - NOSPR
Season 23/24
JazzKLUB
JazzKLUB offers a new perspective on the much sought-after jazz repertoire of the NOSPR. We present whatever is classical in jazz and strongly bound with tradition. We also look into the future, to anticipate new trends set by pioneers of the genre.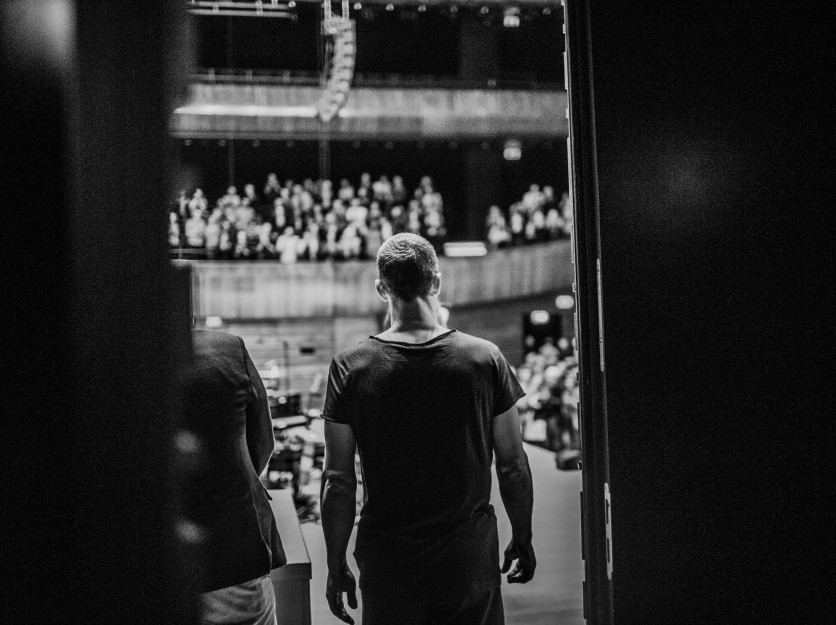 A fresh perspective on the highly successful jazz repertoire trend of NOSPR. We showcase what is considered classical and deeply rooted in jazz tradition today. We also look towards the future, at what's new and the trends shaped by genre pioneers.
JazzKLUB NOSPR offers a full spectrum of musical experiences, aesthetics, and messages.
At first glance, it might seem easy to get lost in this, as summarizing the global state of jazz in the form of twenty concerts during the season is no easy task. Striving to maintain a common denominator in all of this, we reach for the best available on the Polish, European, and American scenes.
Given the opportunity to turn the NOSPR Chamber Hall into an audiophile listening room, sometimes we try to bring it closer to the intimate and smoky atmosphere of a club stage where truth is born.
JazzKLUB NOSPR simultaneously upholds tradition, building the ethos of a music sanctuary, while also exploring experimental areas and staying attuned to the pulse of the streets.
Upcoming concerts in this program
Our cycles
Music of the World
Music of the World
Masterfully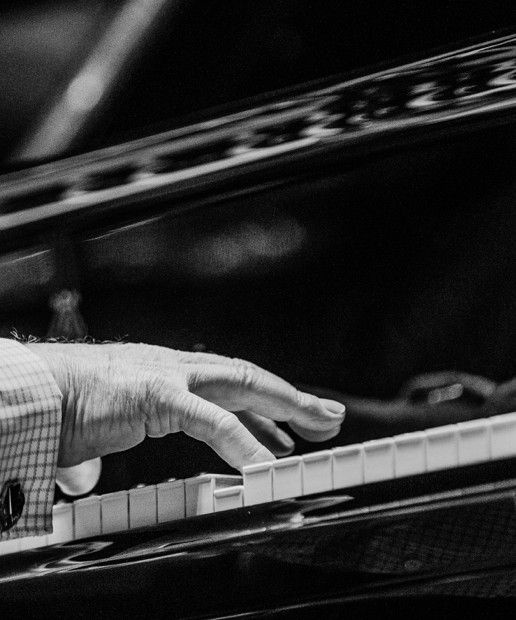 Masterfully
The Youth's Scene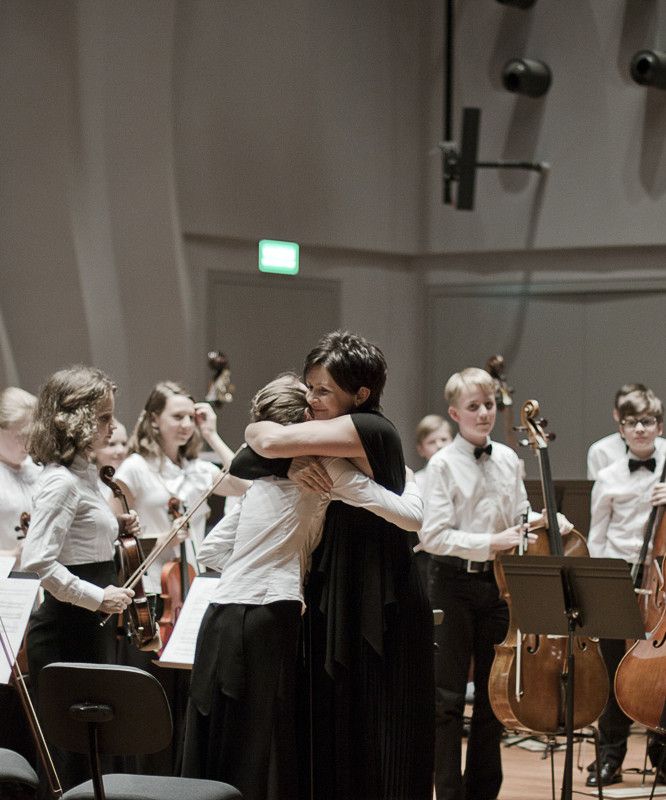 The Youth's Scene