Plan your Visit - NOSPR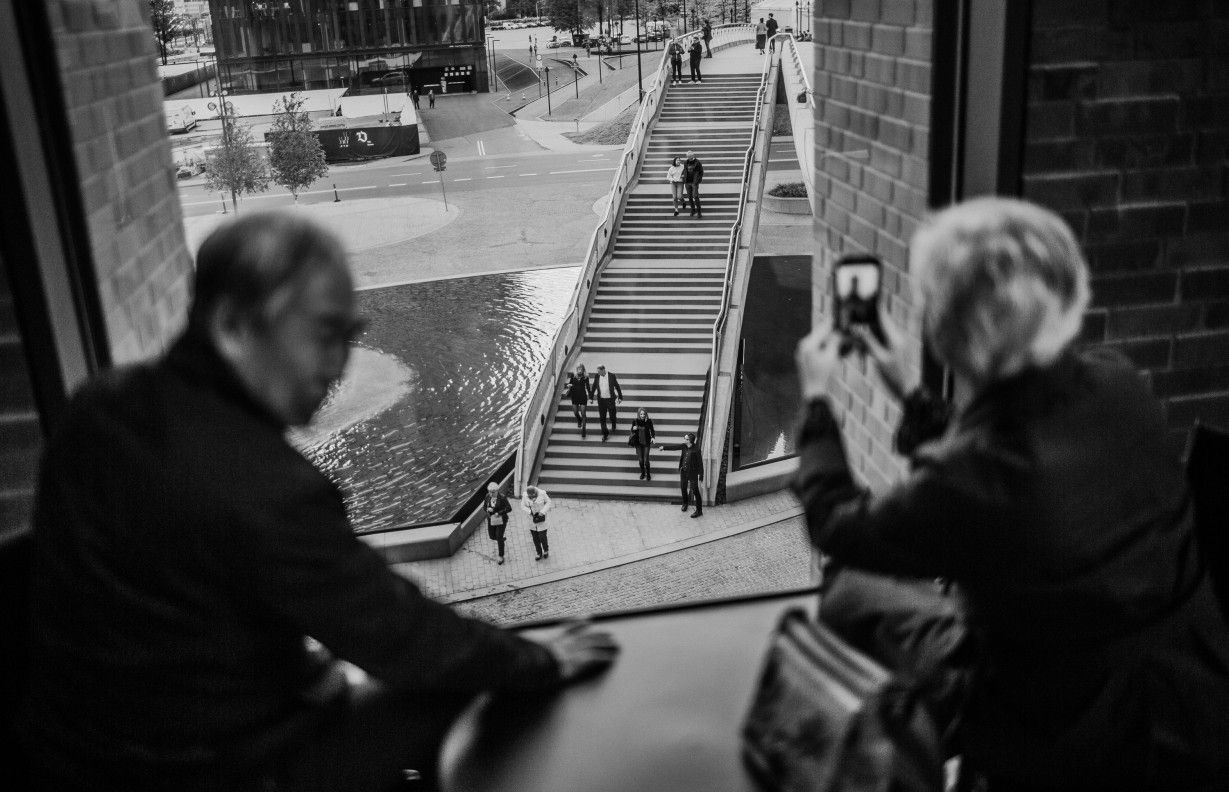 Plan your visit
Visit us! Once a coal mine, today a mine of musical emotions
For many years a wasteland, the former site of the "Katowice" coal mine is vibrant with life again, but this time, with cultural life. The NOSPR concert hall neighbours with the Silesian Museum and the International Congress Centre. The group of buildings, together with the iconic Spodek Sport and Show Arena, represents a new quality reflecting contemporary ambitions of the Silesian capital. Only 5 years old, the Culture Zone has soon become a favourite hangout among Katowice dwellers, a hot spot on every tourist map, and a virtual must for connoisseurs of architecture and experience collectors. In fact, the Zone is Katowice in a pill. Modern, but well aware of its roots, friendly, and so photogenic!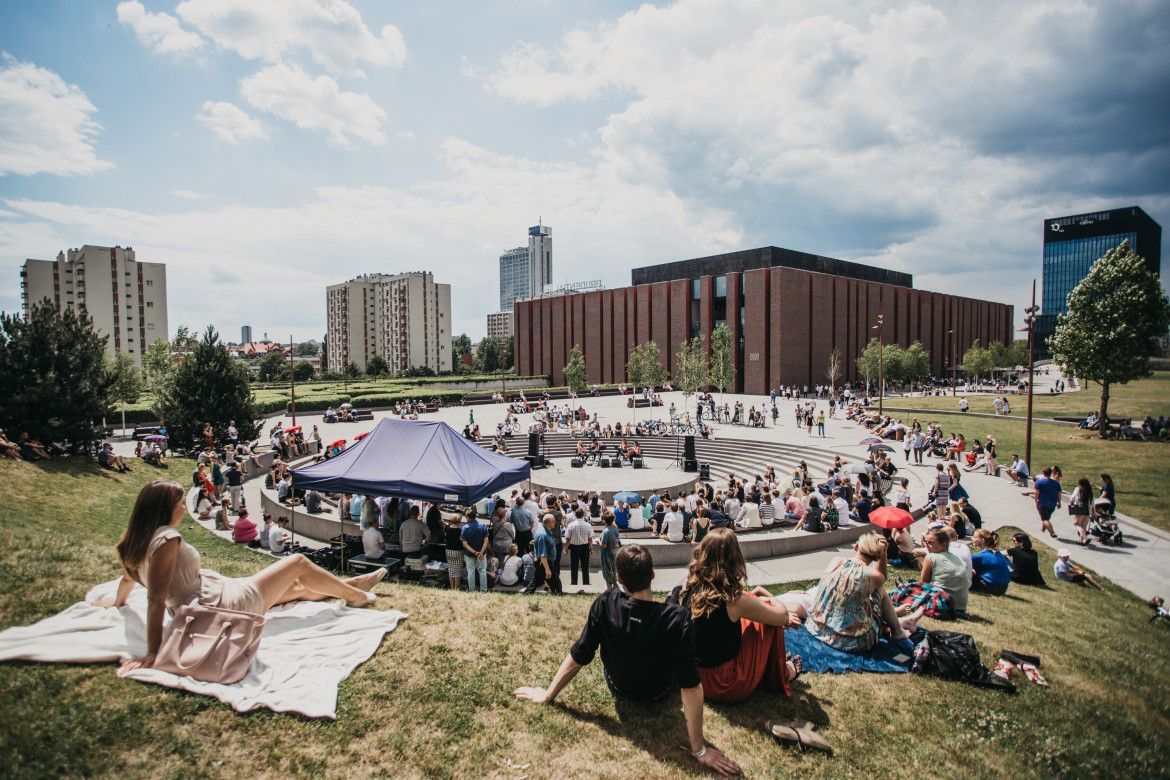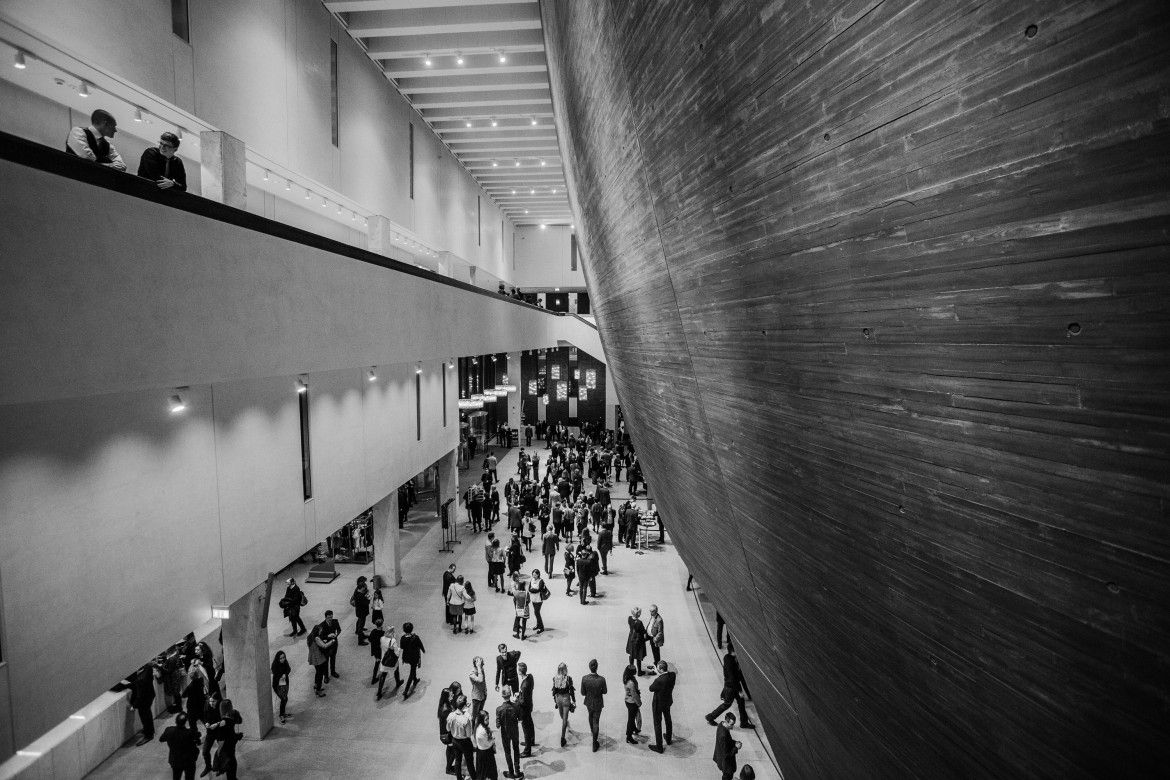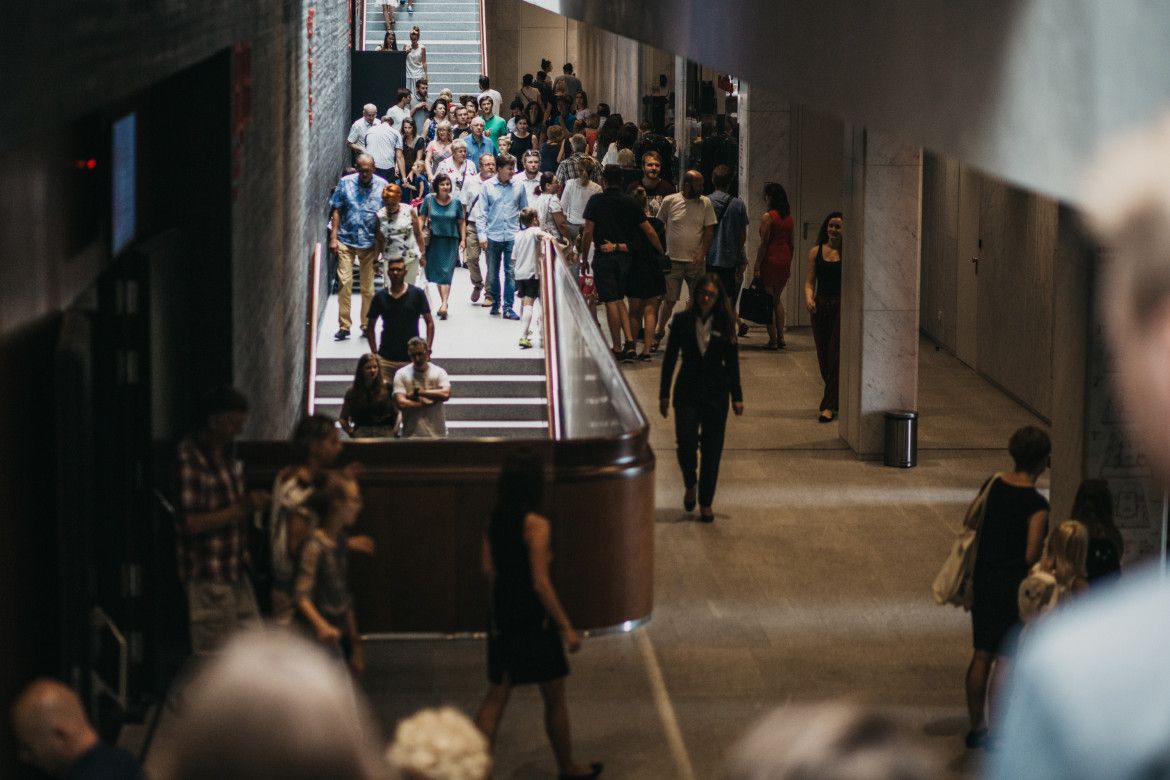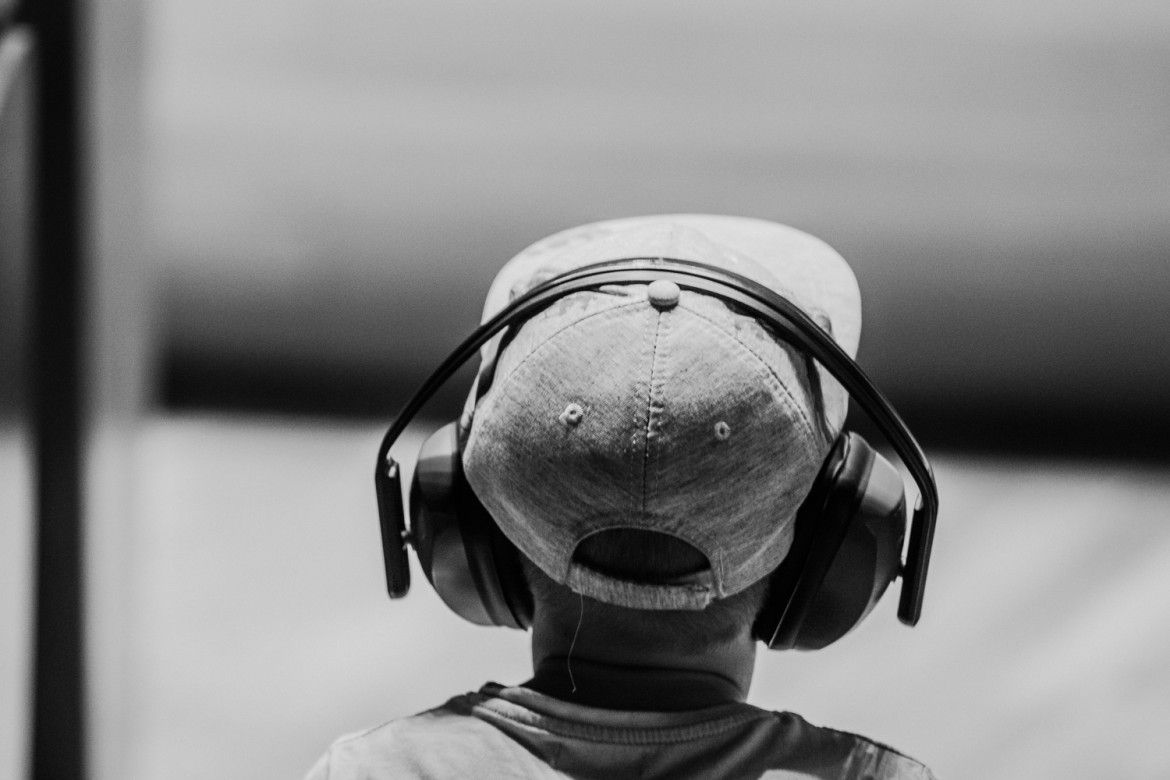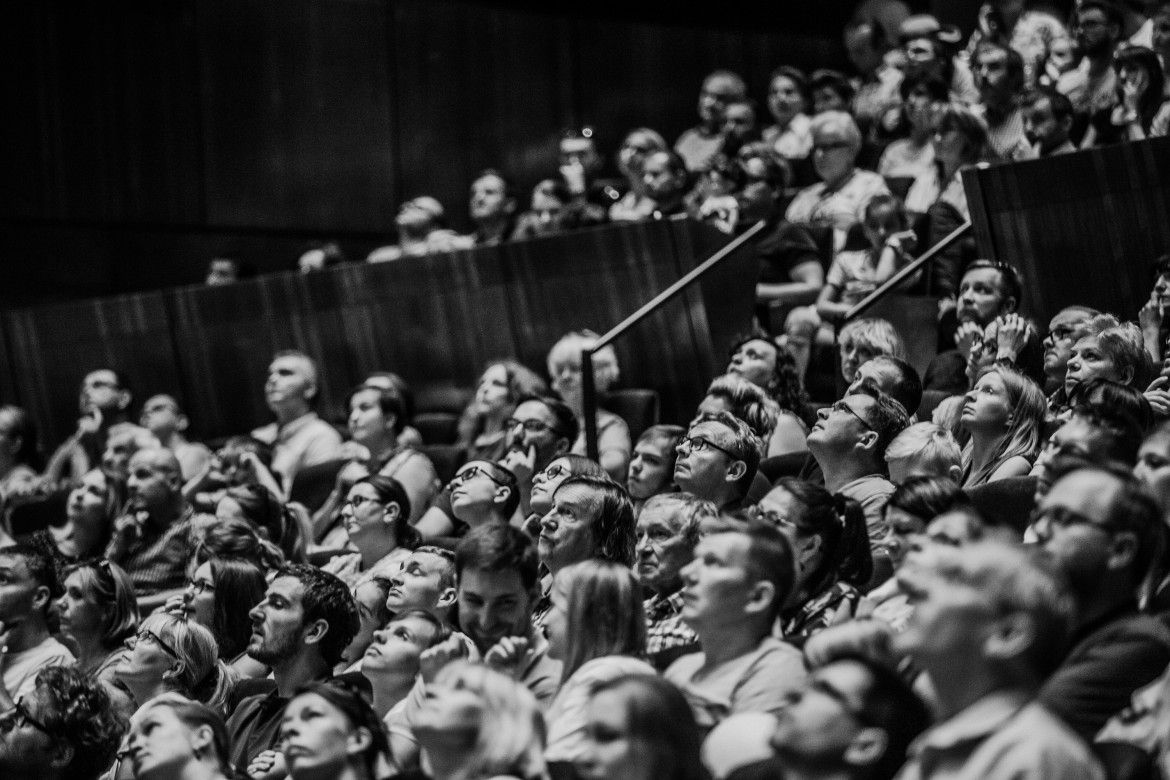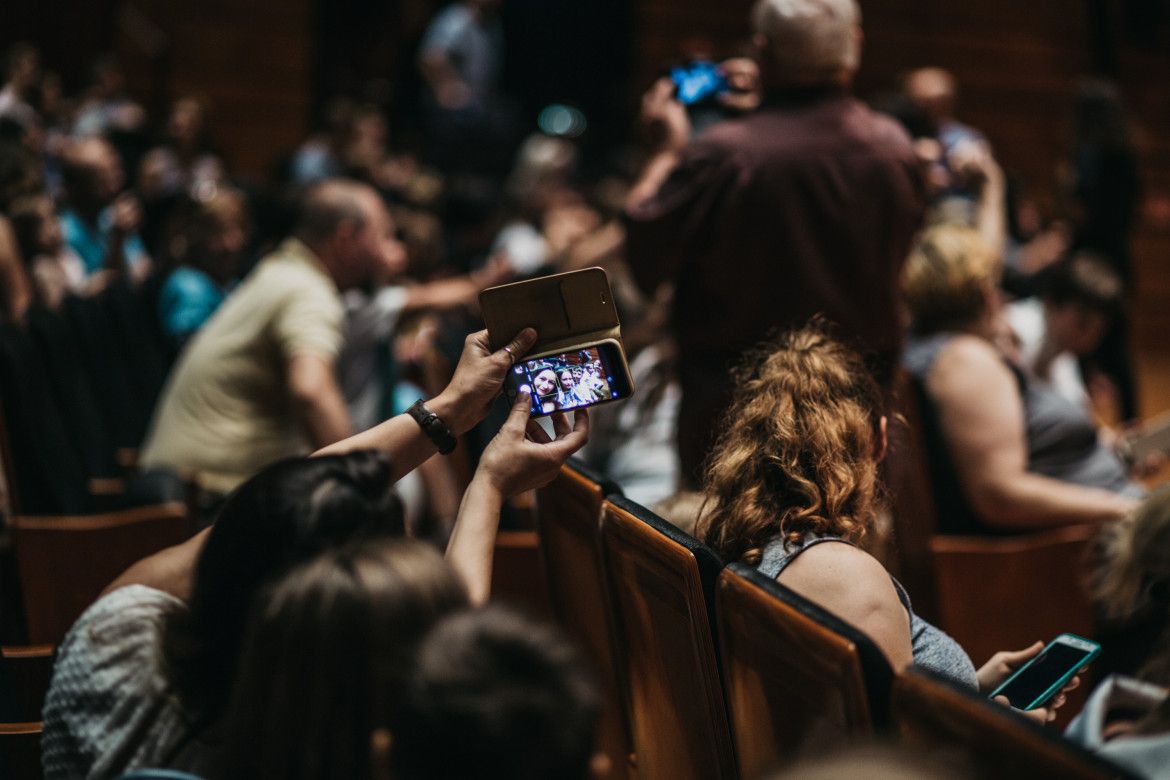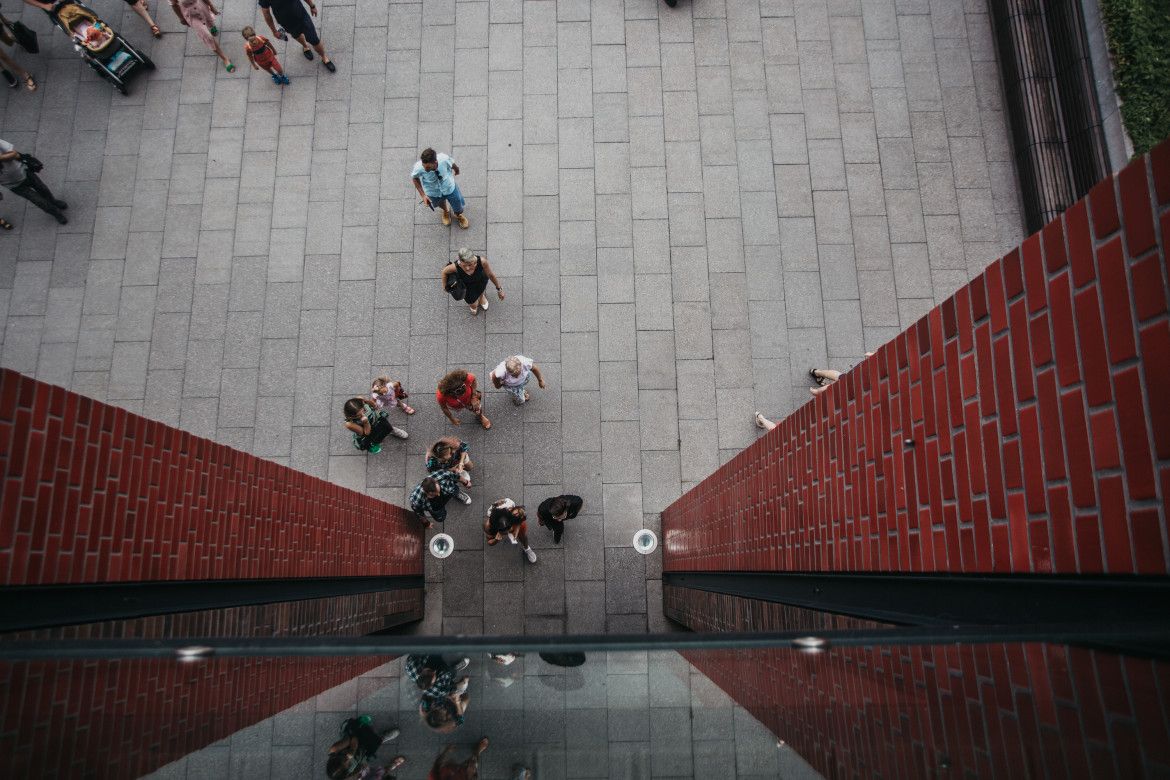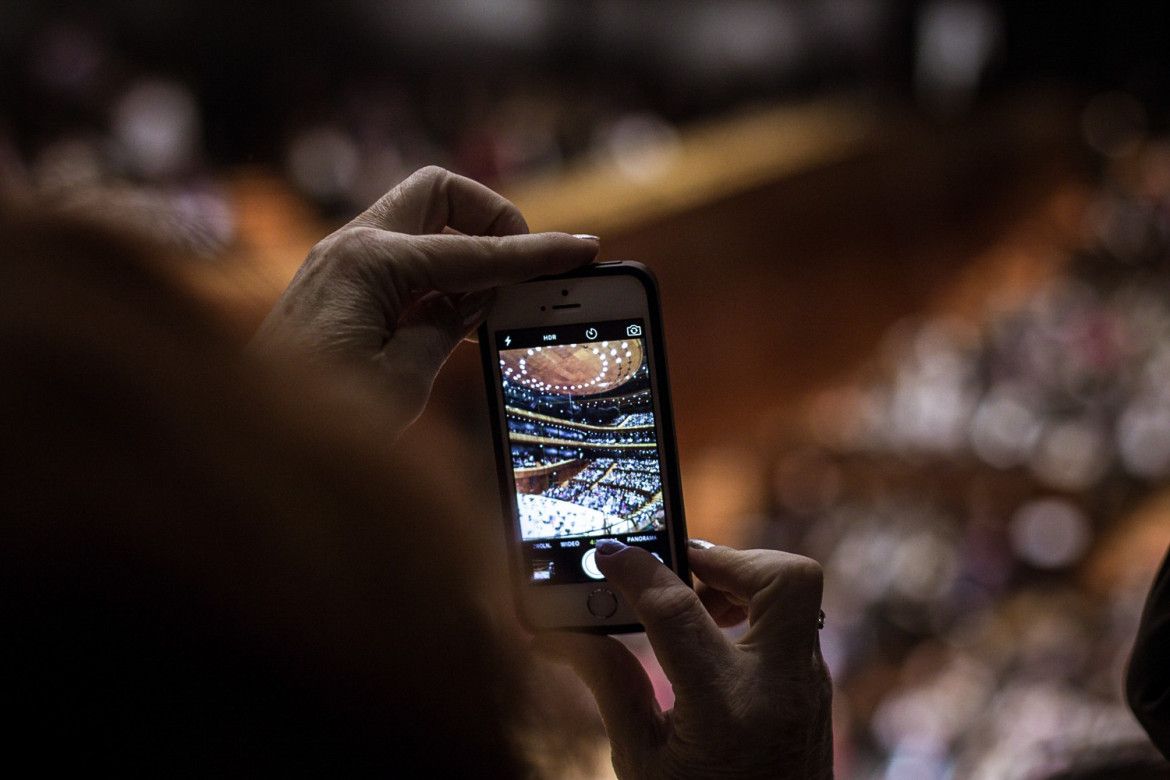 Silesia from outside, a whole world inside
The new seat of the NOSPR, designed by Tomasz Konior Studio, is world-class architecture rooted directly in Silesian tradition. The brick elevation of the building refers to the style of the miners' housing estate of Nikiszowiec. And the interior is a harmony of materials: concrete, marble, and wood, with an amazing concert hall, loved and admired by the world's greatest musicians.
The building is surrounded by a summer amphitheatre and a green hornbeam maze, designed without a note of improvisation. In fact, hornbeam was chosen on the advice of Maestro Krzysztof Penderecki, a passionate dendrologist.
Apart from artistic emotions, the seat of the NOSPR is also a source of excellent culinary and reading experience.
As a prelude, intermezzo, or postlude, the menu of Alto Restaurant offers a symphony of tastes and flavours which will perfectly complement any musical feast. Alto Restaurant, located at the NOSPR, is open from noon to 10 pm on all days of the week.
Bookiestra bookshop is a place of treasure for the ear, the eye, and the soul. You will find here the newest and often unique publications, both music and books, and original gadgets by local producers, including coal jewellery.

Useful links
Polish National
Radio Symphony Orchestra
in Katowice
Plac Wojciecha Kilara 1
40-202 Katowice
How to get there