Karol Szymanowski International Music Competition - NOSPR
Karol Szymanowski International Music Competition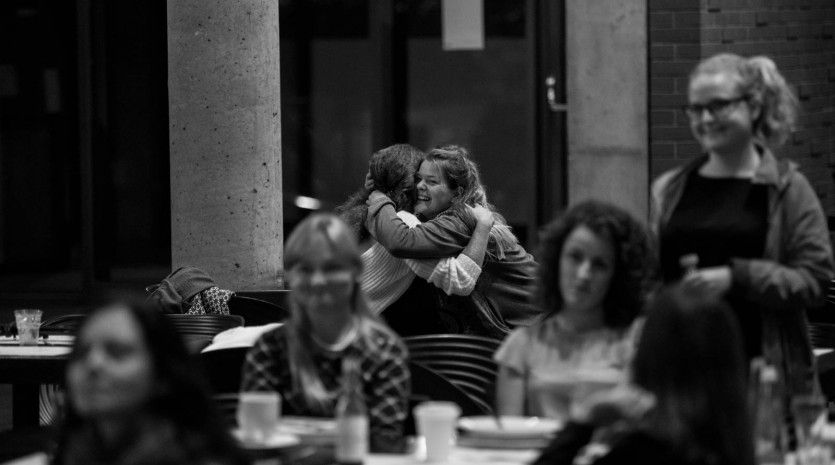 Karol Szymanowski International Music Competition
Launched in 2018, the Karol Szymanowski International Music Competition is a central part of NOSPR's work in raising the international profile of this great orchestra as well offering a unique tribute to the musical genius of Karol Szymanowski.
For the inugural Competition 121 performers from 20 countries took part in the four performing disciplines of piano, violin, voice and string quartet and 101 pieces from 21 countries were entered in the composition category. A global audience of many tens of thousands of people followed the heats thanks to the streaming of the Competition.
With a jury comprising of leading figures from the music world and a prize pool of €300.000, the Karol Szymanowski International Music Competition plays a transformative role in the careers of young musicians.
Presented every five years, the Competition will return in Autumn 2023 to:
GIVE young artists a chance.
WIN new listeners for classical music.
POPULARISE Karol Szymanowski among musicians and the audience.
IGNITE creative activity.
The second edition of the Competition will continue with the five disciplines of piano, violin, voice, string quartet and composition. While the performing finalists will compete in September 2023, the composition part of the Competition will take place in 2022 in order to honour the 140th anniversary of Szymanowski's birth. These earlier rounds will also give the performing applicants a chance to programme these new works into their auditioning repertoire.
The Karol Szymanowski International Music Competition is ambitious in what it offers participants and audiences, bringing together musicians from around the world to perform a range of repertoire that tests their musicality like few other competitions can.
The Competition is a landmark event for Katowice, a UNESCO city of music that's culturally rich and innovative, long making it a leading centre of creativity that combines the nurturing of its heritage with the new and the bold.
The vision for developing the Karol Szymanowski International Music Competition encompasses it becoming a widely recognisable symbol of exceptional music making embedded in the rich Polish cultural landscape. It is a Competition that appeals to musical connoisseurs while through embracing new technologies connects global audiences and acts as an accessible and popular educational platform.
The last word goes to the Competition's founder, Joanna Wnuk-Nazarowa:
The Karol Szymanowski International Music Competition promotes musically ambitious performers and composers who seek a wide range of repertoire. Szymanowski was an avant-garde artist in Poland, which is why the programme of the auditions includes pieces by revolutionaries, from Beethoven onwards - a classicist who became a Romanticist and inspired further generations. Szymanowski played a similar part in Polish music of the 20th century, encouraging young composers to seek a new language and encouraging them to break away from conservative models of composing.
More info: szymanowski-competition.com