Karol Szymanowski International Music Competition - NOSPR
Karol Szymanowski International Music Competition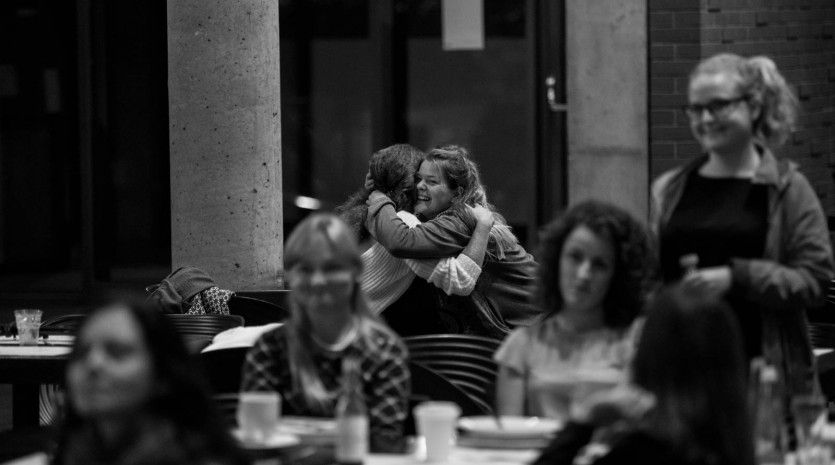 Katowice – since 2015 a UNESCO Creative City of Music – in September 2018 hosts the Karol Szymanowski International Music Competition.
The Competition is organised by the Polish National Radio Symphony Orchestra (NOSPR) in Katowice in cooperation with leading Polish musical and cultural institutions (Polish Radio, Karol Szymanowski Academy of Music in Katowice, and Karol Szymanowski Music Society in Zakopane), with financial support of the Ministry of Culture and National Heritage and the City of Katowice.
We hope that this important cultural initiative, will help promote Polish music around the world and raise awareness among international audiences of the role of Karol Szymanowski and his works, which are such an important part of Polish cultural heritage.
The competition involves five disciplines: piano, violin, voice, string quartet, and composition and will be held in a five-year cycle, with the first edition, which took place in September 2018.
The first and second stage of the competition take place simultaneously in the seat of Polish Radio National Symphony Orchestra in Katowice and at the Karol Szymanowski Academy of Music in Katowice.
The competition final, where the soloists will be accompanied by the NOSPR orchestra, and a gala event are staged in the NOSPR concert hall.
More info: szymanowski-competition.com