AUKSO - NOSPR
Season 19/20
AUKSO
One of Europe's best chamber orchestras, founded in February 1998 by a group of graduates from the Katowice Academy of Music and by Marek Moś. The orchestra has been designed as a platform for artistic explorations and creative development, and for the joint creation of best quality art. This is how AUKSO was born. Its name, from Greek: 'growing,' stands for self-improvement and determination, for openness and the acceptance of new challenges.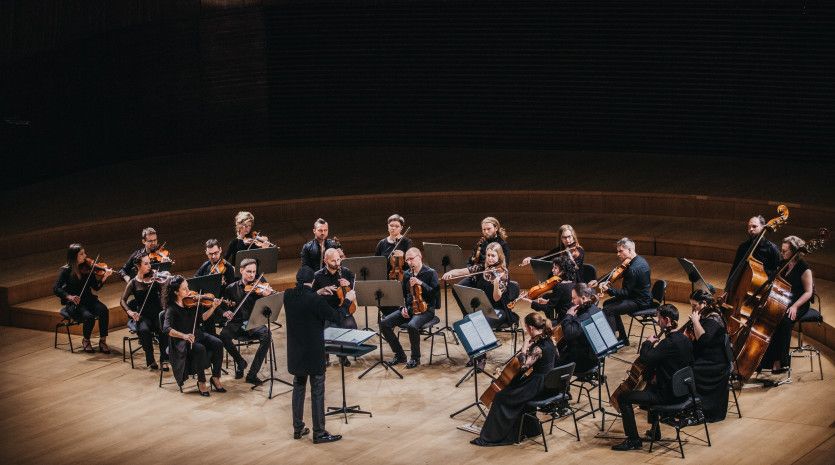 Upcoming concerts in this program
AUKSO in MOTION - FILMOTION-teka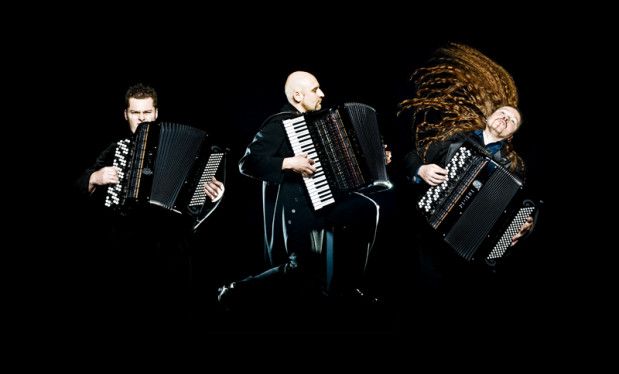 AUKSO / L.U.C.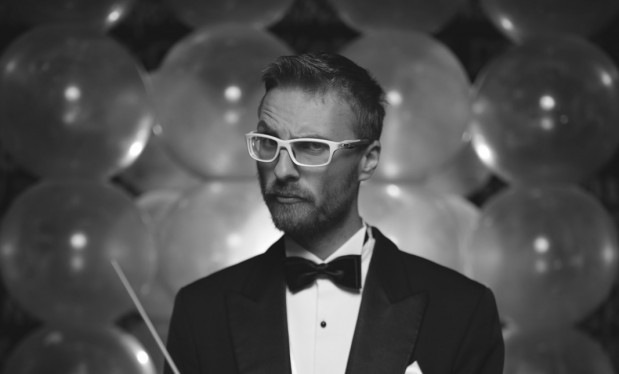 AUKSO / Jacaszek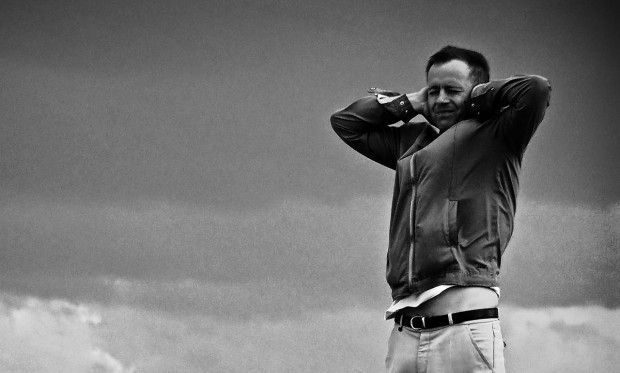 Our cycles
{oh!} Orkiestra Historyczna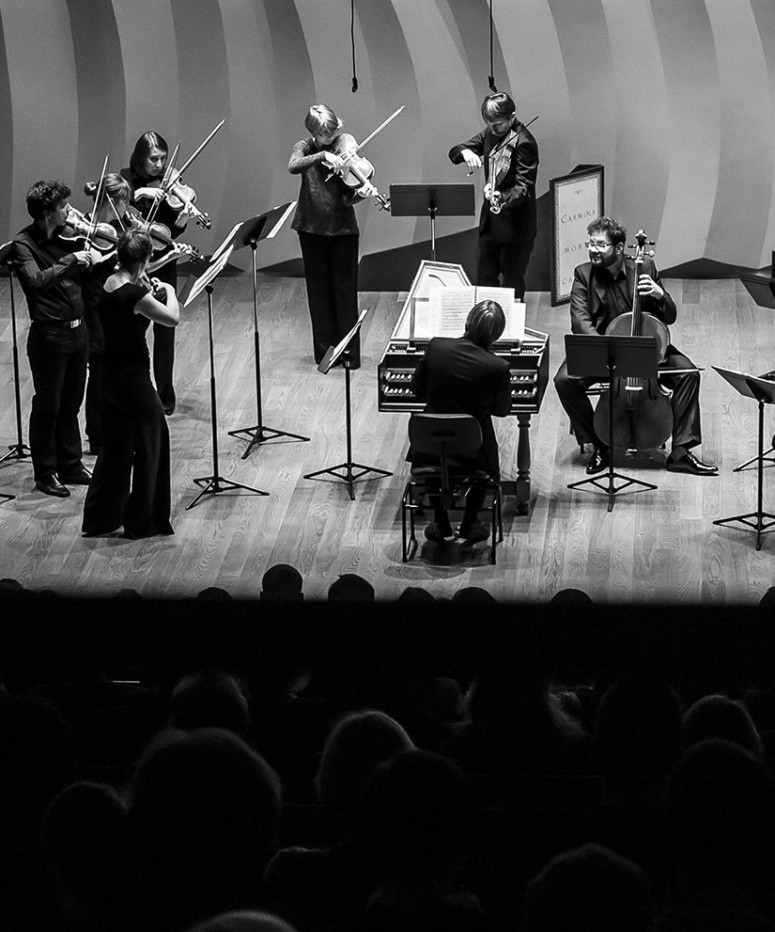 {oh!} Orkiestra Historyczna
Orkiestra Muzyki Nowej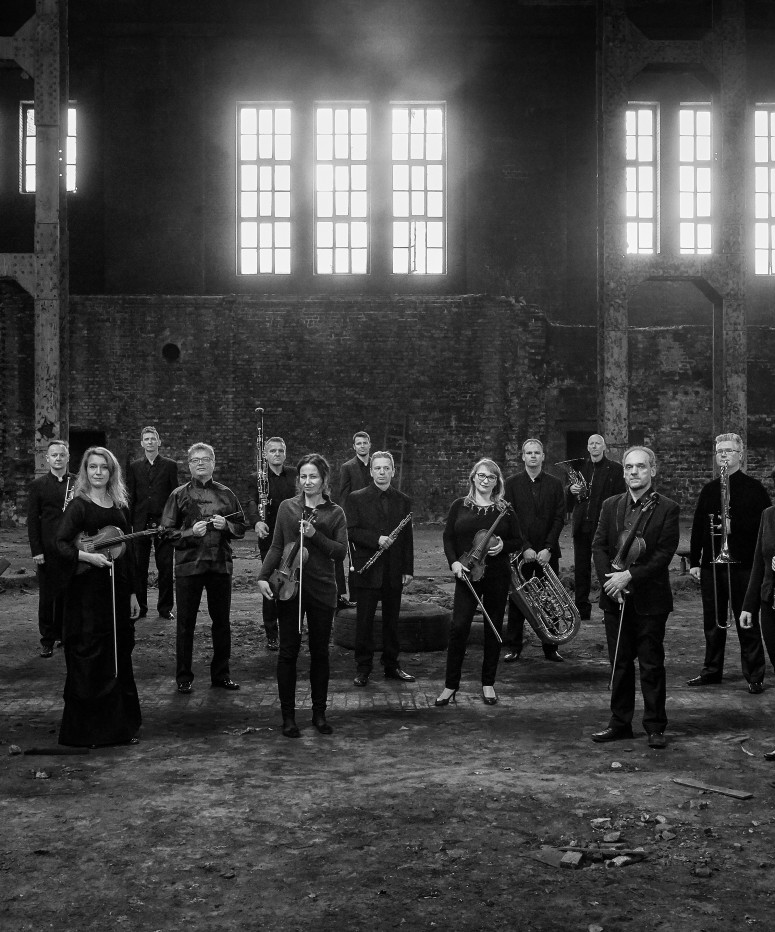 Orkiestra Muzyki Nowej
Camerata Silesia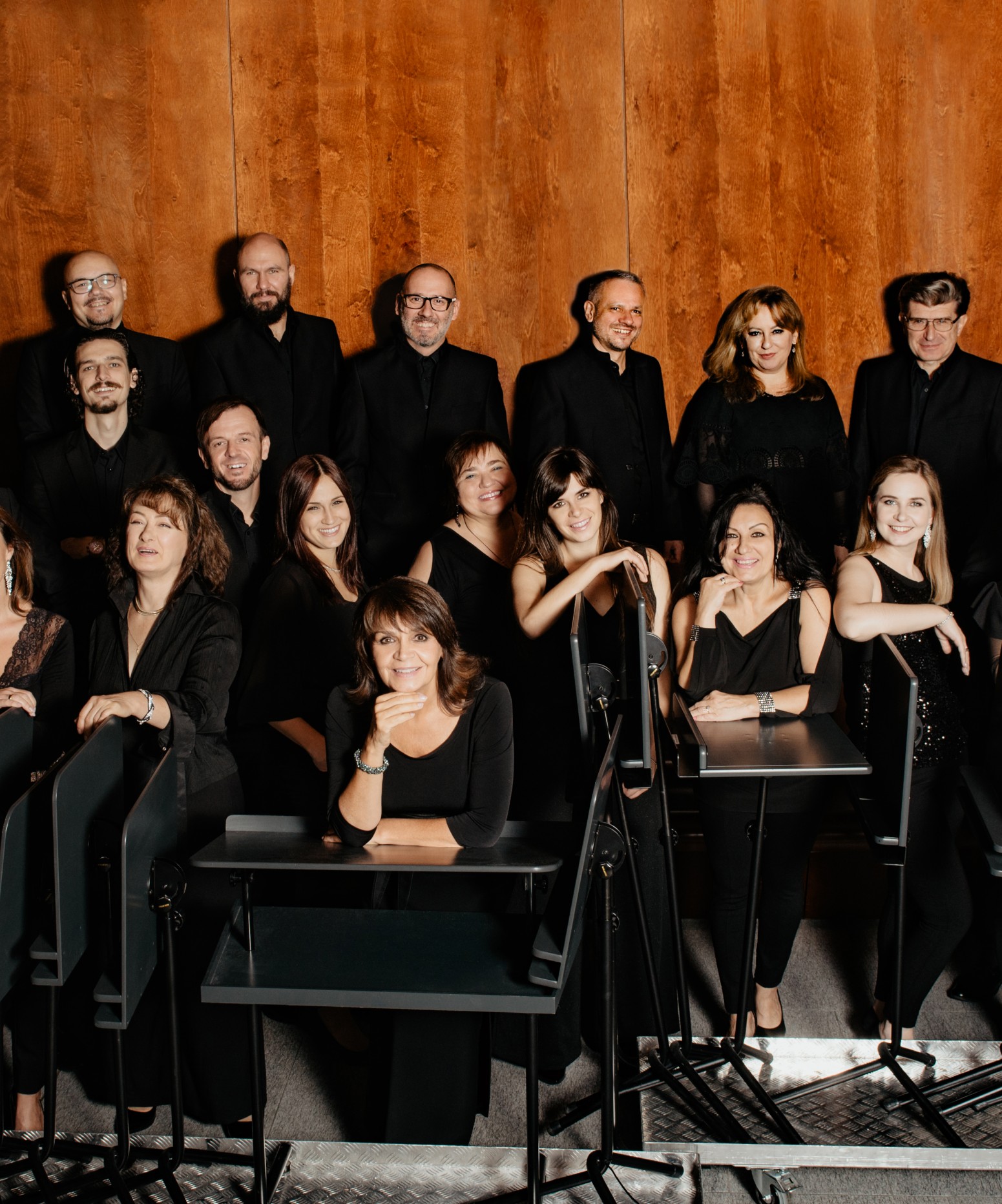 Camerata Silesia