Subscription S3 - NOSPR
Season 23/24
Subscription S3
Subscription includes nine concerts per season, which take place once a month on Sunday mornings.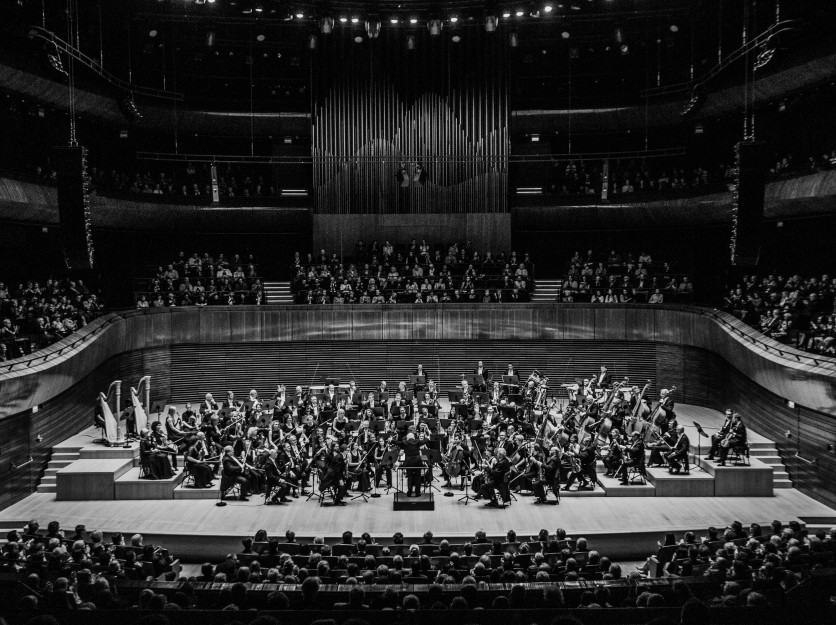 S3 - this consists of nine Sunday morning symphonic sessions at noon. Somewhat lighter and shorter, led by esteemed and beloved music journalists. Designed to allow families to attend NOSPR - during the concerts, future music enthusiasts (aged 4-6) are invited to the NOSPR lounge for "Przystanek Poranek" (Morning Stop), where creative activities are organized. Concerts of this series are available for open sale as well as through subscription.
The sale of new subscriptions for the 2023/2024 season will begin on August 17 and will last until September 1, 2023.
Upcoming concerts in this program
Our cycles
New music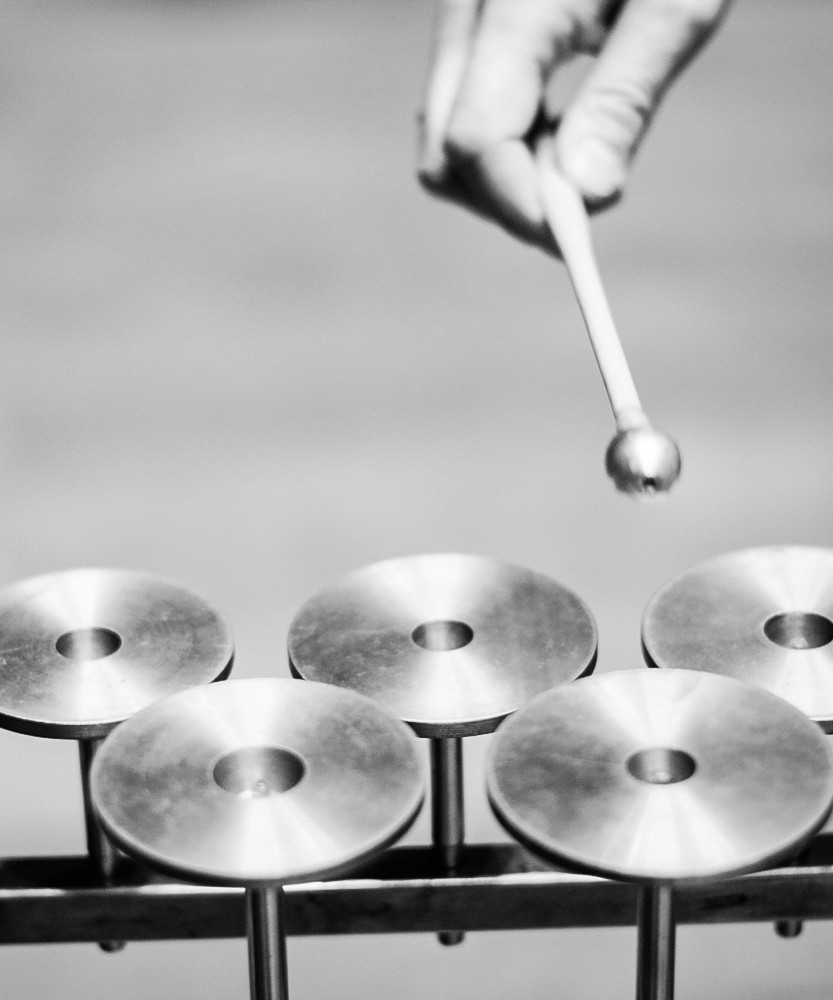 New music
Organ concerts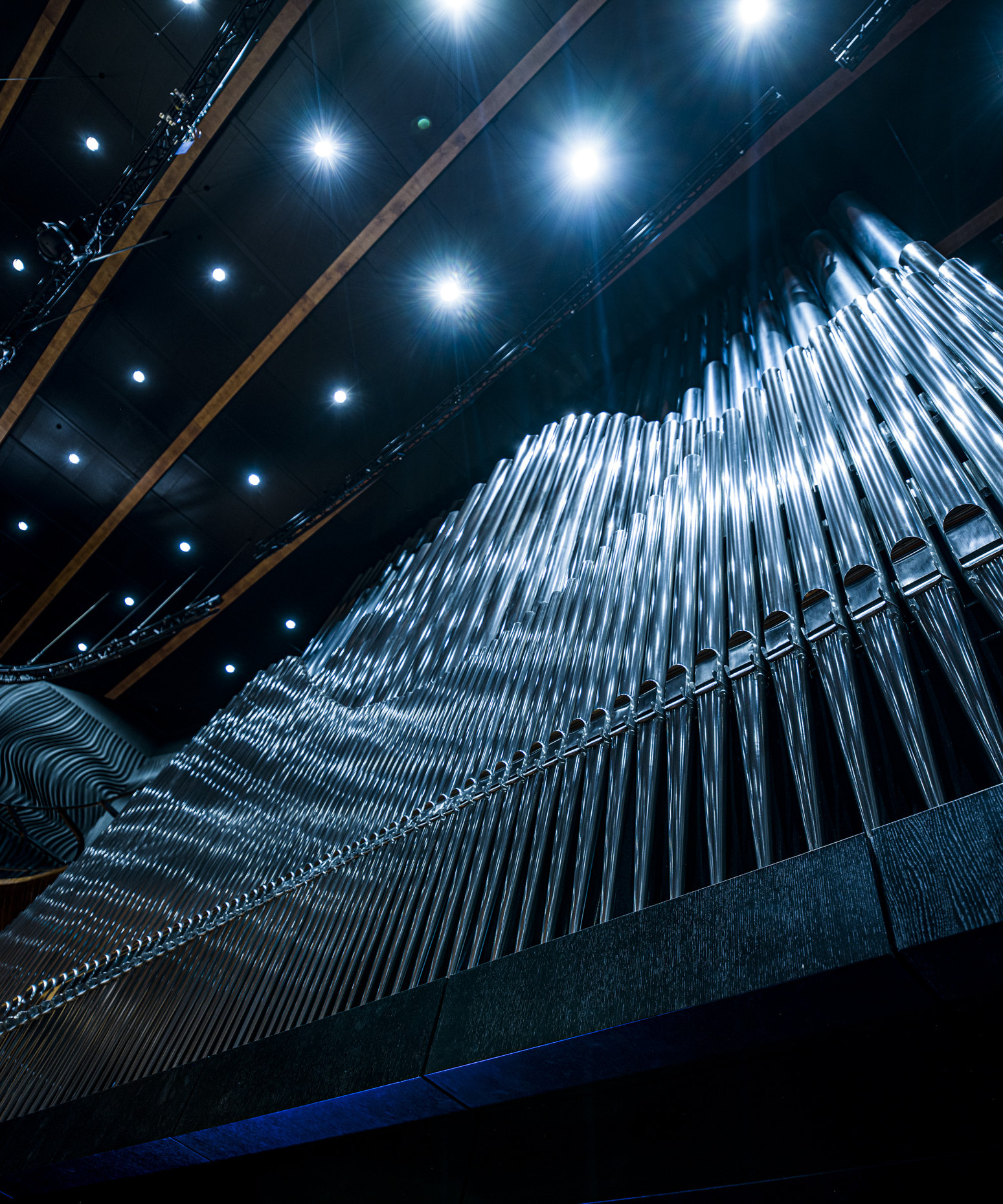 Organ concerts
Guest Concerts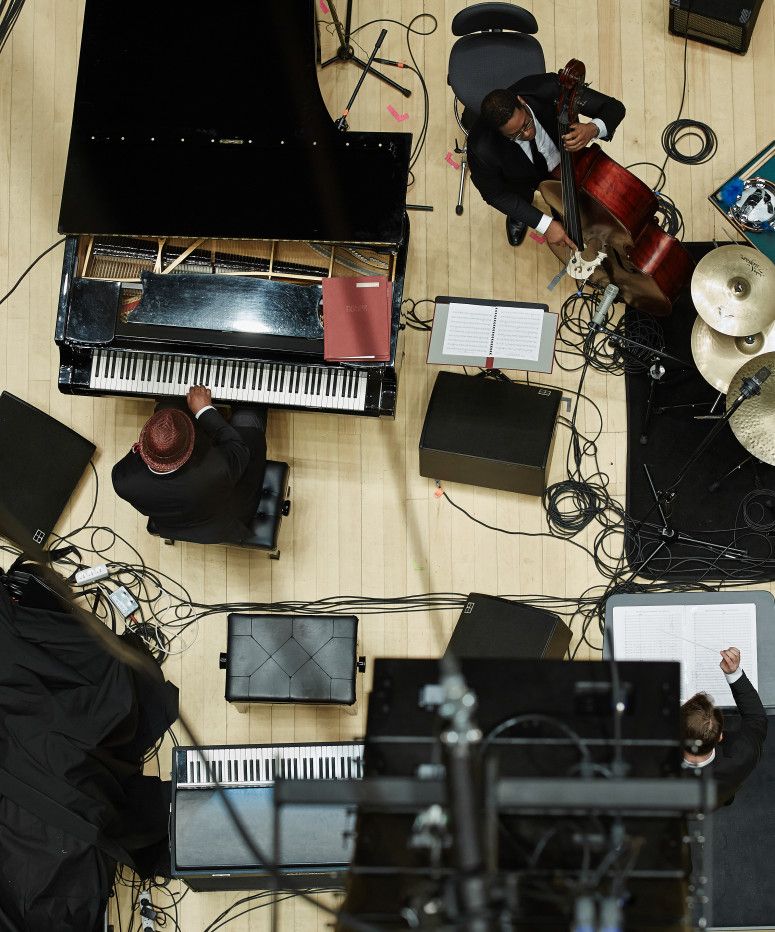 Guest Concerts