Polish Radio Choir - NOSPR
Season 19/20
Polish Radio Choir
For the past 70 years, the artistic achievements of the Choir have earned
it a firm place among the most distinguished Polish vocal ensembles. Since its foundation, it has regularly given premiere performances of works by the foremost Polish contemporary composers, including Witold Lutosławski and Wojciech Kilar. It has also made numerous CD recordings for both national and foreign labels (such as complete works by Karol Szymanowski and Krzysztof Penderecki for EMI). The Choir has been invited to participate in major music festivals in Poland and abroad and takes part in concerts that promote Polish
music around the world.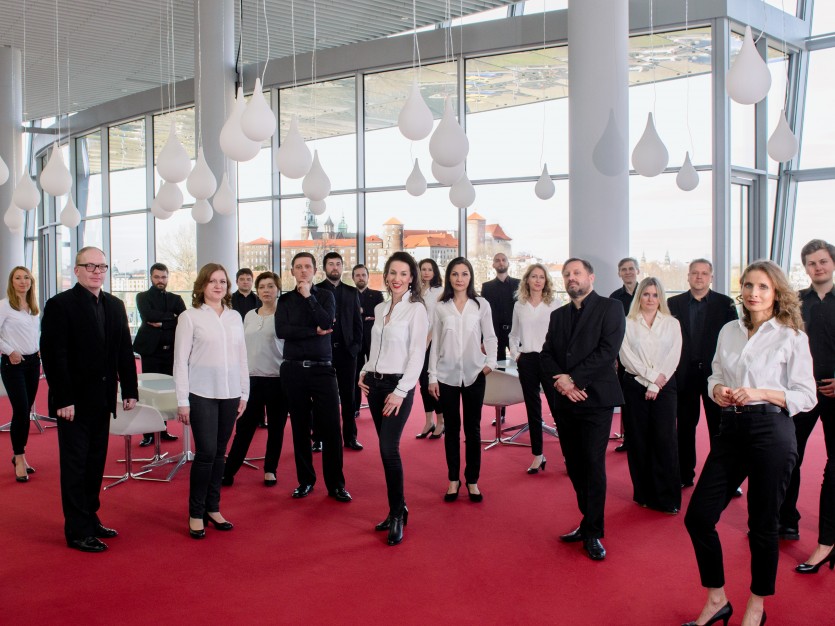 Our cycles
Silesian String Quartet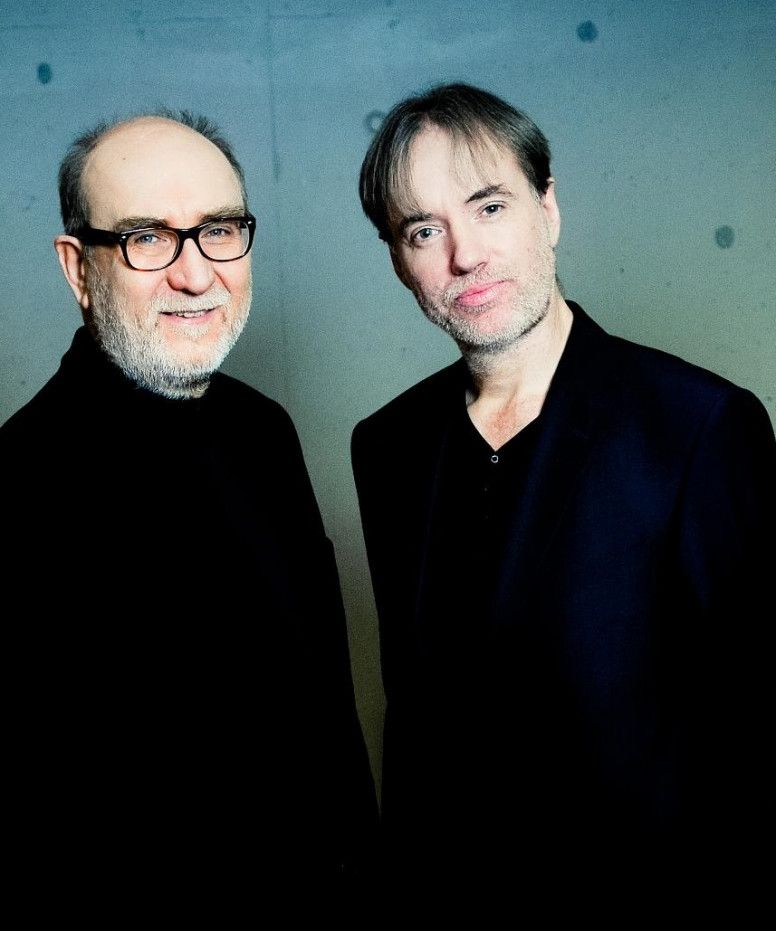 Silesian String Quartet
Orkiestra Muzyki Nowej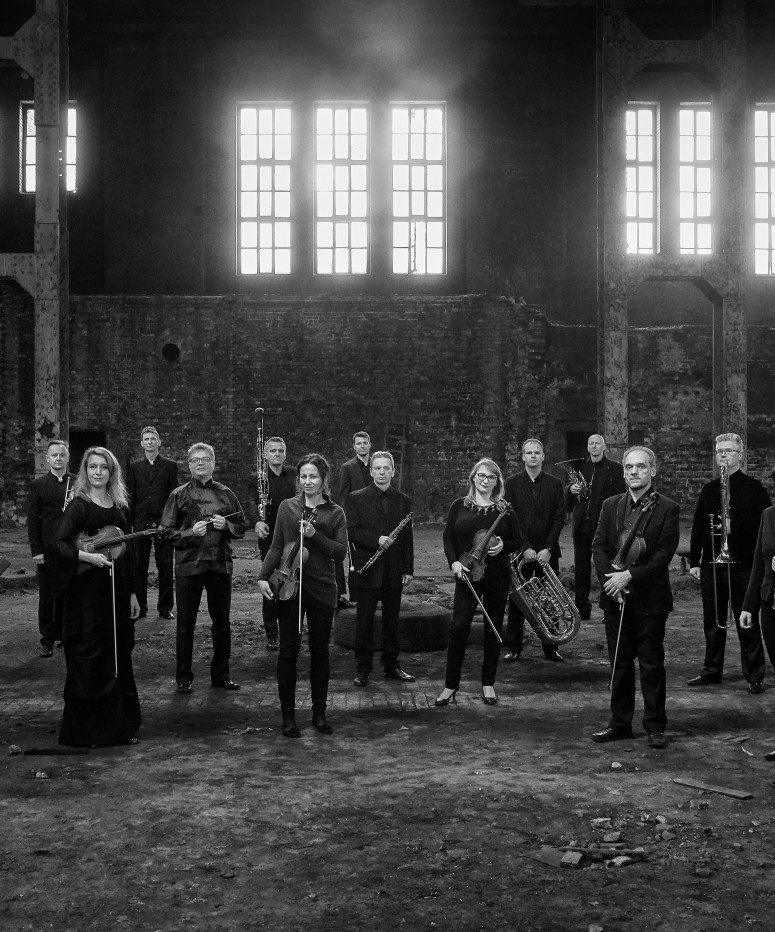 Orkiestra Muzyki Nowej
Camerata Silesia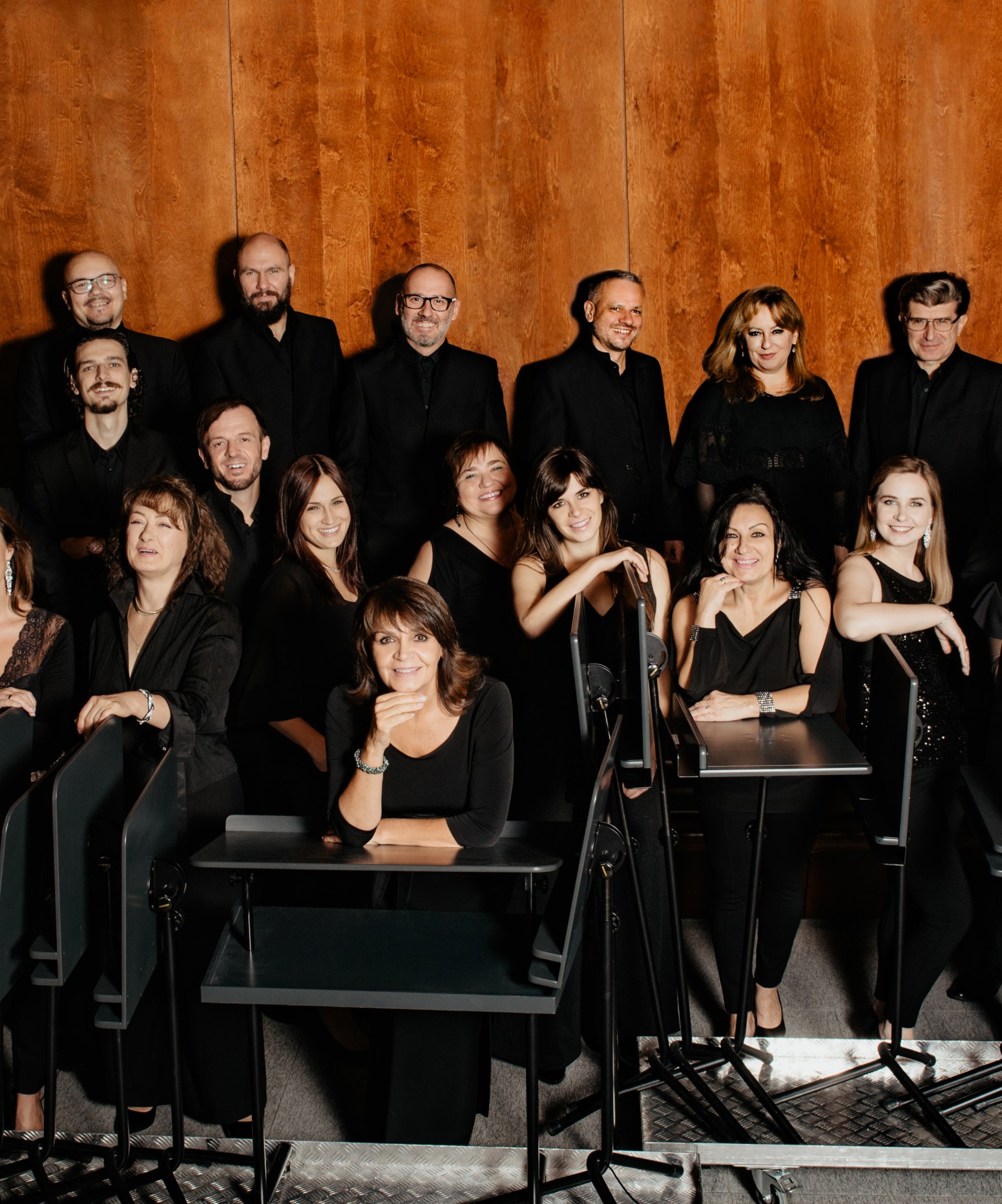 Camerata Silesia