Tymoteusz Bies - NOSPR
Tymoteusz Bies
Piano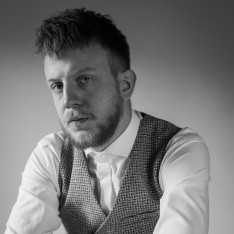 photo by Grzędziński
Tymoteusz Bies is a pianist, graduate of the Karol Szymanowski Academy of Music in Katowice, where he studied under the guidance of Professor Zbigniew Raubo.
He is a laureate of a number of prestigious piano competitions, including the National Fryderyk Chopin Piano Competition, "Friuli Venezia Giulia" Piano Competition, and Karol Szymanowski International Music Competition.
He collaborated with numerous orchestras – such as the Polish Radio Symphony Orchestra in Warsaw, the Polish National Radio Symphony Orchestra in Katowice, and most of the polish philharmonic orchestras. He performed at side of numerous distinguished conductors, including Juozas Domarkas, Lawrence Foster and Jan Wincenty Hawel.
He continues to develop his knowledge and skills by participating in master classes with many world renowned teachers, including Eugene Indjic, Andrzej Jasiński, Kevin Kenner, and Dang Thai Son.
His performances in concert halls, across Poland and the world, are amongst his other accomplishments. He has given performances in the NOSPR in Katowice, the National Philharmonic in Warsaw, the birthplace of Chopin in Żelazowa Wola; in Austria, France, Germany, Italy, Lithuania, Russia, Slovakia and Slovenia; he has also performed at the Chopin and his Europe Festival, at the International Chopin Festival in Duszniki-Zdrój, as well as at the Polish Piano Festival in Słupsk.
He has been the beneficiary of multiple scholarships, including those funded by Krystian Zimerman, Young Poland Scholarship, and the Minister of Culture and National Heritage.
In 2018 he released his debut solo album, containing piano concertos by Mozart and Chopin. In 2019 he received the prestigious "Primus Inter Pares" title for the best graduate of the Karol Szymanowski Academy of Music in Katowice.
Upcoming concerts
Silesian String Quartet & Bies / Masterpieces with a Polish Counterpoint: Henryk Mikołaj Górecki and Joanna Wnuk-Nazarowa
Chamber music / My Season Ticket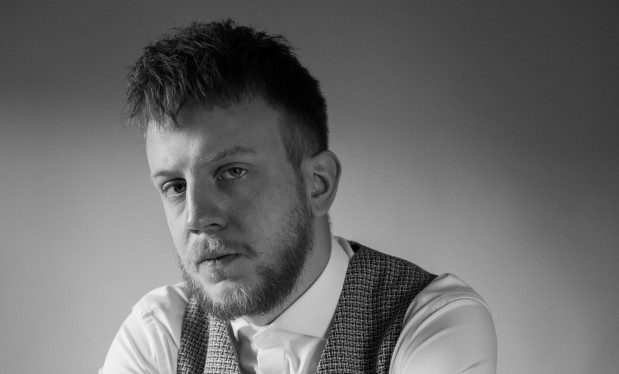 Silesian String Quartet & Bies / Masterpieces with a Polish Counterpoint: Henryk Mikołaj Górecki and Joanna Wnuk-Nazarowa
Chamber Hall