Michał Górczyński - NOSPR
Michał Górczyński
Clarinet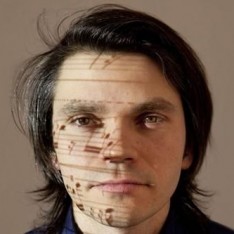 photo by Szymon Brzóska
In 2004 he graduated from the class of clarinet at the Fryderyk Chopin University of Music in Warsaw. Composer, teacher, soloist, and chamber musician. Co-founder of Kwartludium, an ensemble that specializes in contemporary music performance.
Author of music for theatre performances and films. As an improviser, he has collaborated with such artists as Kazuhisa Uchihashi, Dror Feiler, Ken Vandermark, Mikołaj Trzaska, Zdzisław Piernik, Butch Morris, John Butcher, Mark Sanders. Author of the concept of 'music for languages', which consists in creating music for world languages.
As a soloist, he has cooperated with NFM Wrocław Philharmonic, Szczecin Philharmonic Orchestra, New Music Orchestra, AUKSO Chamber Orchestra of the City of Tychy, Silesian String Quartet.
For several years, he has specialized in playing the contrabass clarinet, performing a repertoire of contemporary, classical, ethnic, and improvised music. He is a member of such ensembles as Kwartludium, Bastarda, and Polonka.
Upcoming concerts
Zagajewski Brothers – Songs, vol. 2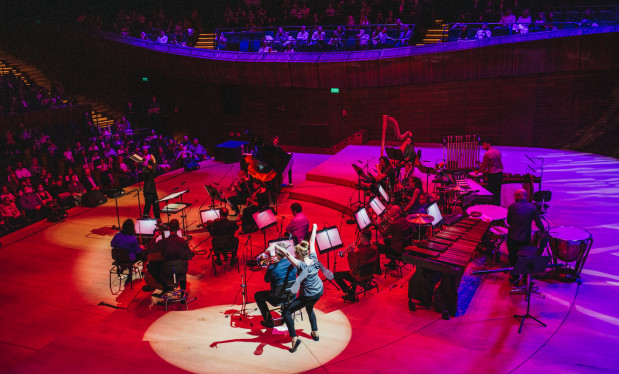 Zagajewski Brothers – Songs, vol. 2
Chamber Hall