Lionel Bringuier - NOSPR
Lionel Bringuier
Conductor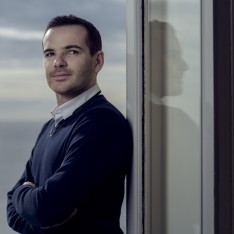 photo by Simon Pauly
Lionel Bringuier has already travelled extensively across the globe at the invitation of symphonies, chamber orchestras and opera houses, and in the 2022/2023 season he continues the position of Artiste Associé in his home town with Opéra de Nice. This unique appointment gives him the opportunity to curate a series of special programmes which he will also conduct, and to invite several of his closest musical partners, which in the 2021/2022 season included Alina Pogostkina, Khatia Buniatishvili and Nicolas Bringuier.
Very well-known across Europe, most recently having served as Music Director of the Tonhalle-Orchester Zürich (2014–2018), Lionel Bringuier has held previous posts at the Orquesta Sinfónica de Castilla y León in Valladolid, the Orchestre de Bretagne and Ensemble Orchestral de Paris. The 2022/2023 season will feature concerts with Orchestre National de Lille, Orchestre Philharmonique Royal de Liège, Dresdner Philharmonie, Polish National Radio Symphony Orchestra, Gothenburg Opera, NDR Hannover, BBC Symphony Orchestra, Aix Festival de Pâques with the Berliner Philharmoniker Karajan Akademie, and Royal Stockholm Philharmonic Orchestra.
Over the past decade, his work across North America has developed a strong relationship with the Los Angeles Philharmonic, as well as the orchestras in Cleveland, Philadelphia, Boston and San Francisco, and the New York Philharmonic. He has also worked extensively in Asia, conducting the Tokyo Symphony regularly and working with the Seoul and Malaysian Philharmonics. In 2019 he returned to Australia with a programme of Russian music with the Sydney Symphony Orchestra and conducted a French programme with the West Australian Symphony Orchestra in Perth.
Lionel Bringuier regularly collaborates with Yuja Wang, with whom he has recorded Ravel's Piano Concerto for Deutsche Grammophon as part of a complete cycle of the composer's works. Other recordings include Chopin with Nelson Freire (DG) and Saint-Saëns with Renaud Capuçon and Gautier Capuçon (Erato) who are also regular partners. He works closely with some of the finest instrumentalists in the world, including Lisa Batiashvili, Anne-Sophie Mutter, Yefim Bronfman, Emmanuel Ax, Leif Ove Andsnes and Janine Jansen.
He comes from a family of musicians and studied cello and conducting at the Paris conservatoire, winning the prestigious International Besançon Competition for Young Conductors only a year after graduating. He cares passionately about education, outreach, and developing the careers of emerging conductors and soloists. In September 2020 he served on the jury of La Maestra, the first international conducting competition for women, and continues to work with local schools in his home town of Nice to introduce children to classical music and orchestral experiences.
Lionel Bringuier was named a Chevalier de l'Ordre National du Mérite by the French government, and has been lauded with the Médaille d'or à l'unanimité avec les félicitations du jury à l'Académie Prince Rainier III de Monaco and the Médaille d'or from the City of Nice.
Upcoming concerts
NOSPR / Bringuier / Hewitt / Across the ocean and back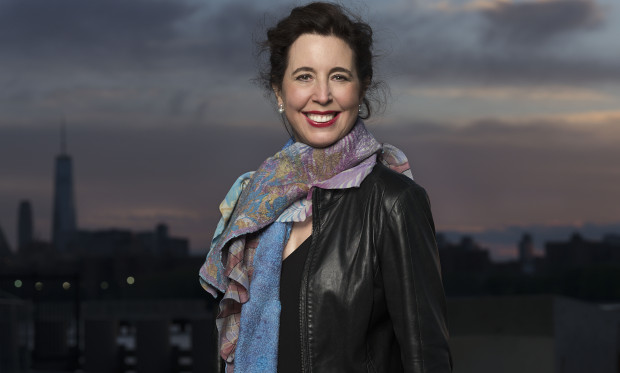 NOSPR / Bringuier / Hewitt / Across the ocean and back
Concert Hall