Filip Huget - NOSPR
Filip Huget
Conductor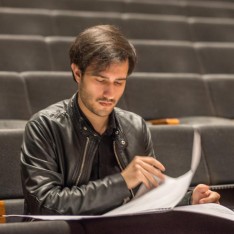 photo by Marek Bebłot
Filip Huget is the resident conductor of the New Music Orchestra in the 2021/2022 season.
He studied conducting at the Karol Szymanowski Academy of Music in Katowice (symphony and opera conducting from the class of Szymon Bywalec).
He received an honourable mention at the 3rd Adam Kopyciński National Competition for Students of Conducting in Wrocław.
Upcoming concerts
Orkiestra Muzyki Nowej / Ornithology, Ovadology, Hydrology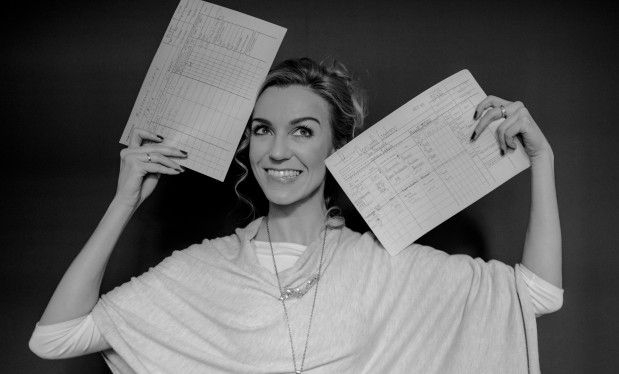 Orkiestra Muzyki Nowej / Ornithology, Ovadology, Hydrology
Concert Hall